1
« on: March 19, 2017, 08:47:01 PM »
Hello all!
I am sorry if my English is not perfect.
I'm exporting my 3D model from 3DS Max 2012 to X file by
this
instruction.
But when I import X file to WME my model is incline.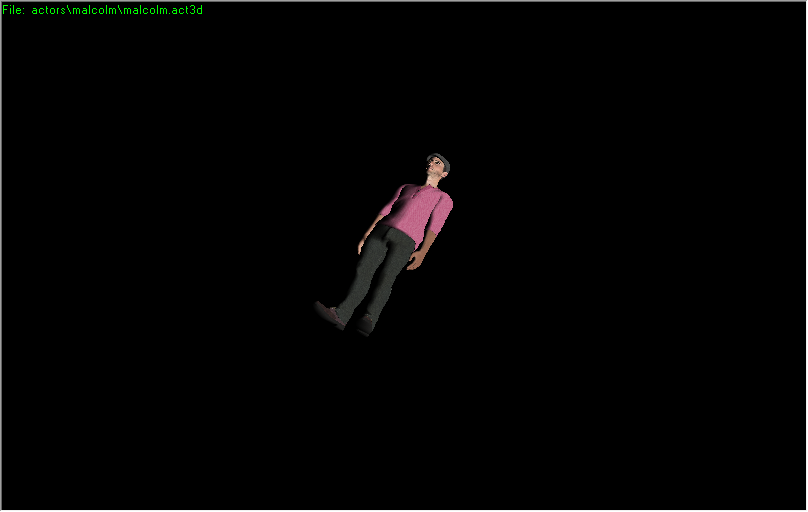 But it's loaded correctly if I use model without animation.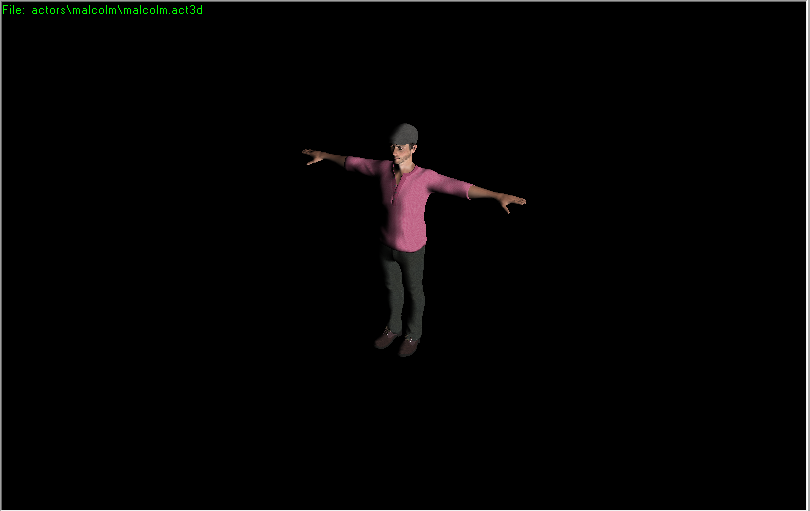 Also is the same animated X model looks correctly in fragMOTION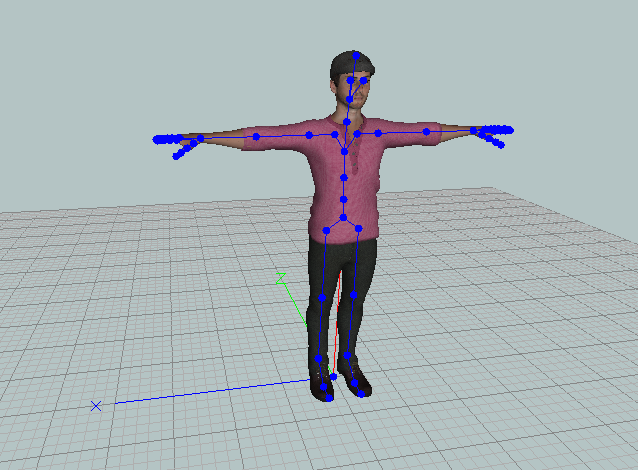 My model is oriented in 3D space as well as the "Trinity" model from WME assets.
Can someone tell me where my mistake is?
You can download zip rachive with my 3D model in X, MAX and FBX formats
here
. Also you can find my test 3D projecte for WME in the same archive. You can find fragMOTION project file in "x_full" folder.
Thank you.