1
« on: September 10, 2012, 03:13:50 PM »
Hi everybody,
First, I'm french, so I hope my english will be understandable. Since 3 years, I am making an adventure game on my own, with Wintermute. I solved the firsts coding problems (with the forum search, the wiki, the demo, and my brother), but I know that I will probably be blocked one day. So I register here in the forecast. Here are some backgrounds of my game :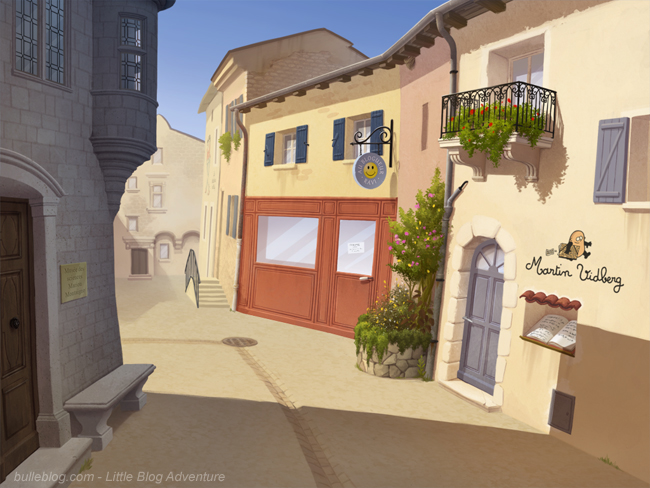 You can also see a little demo here :
http://www.youtube.com/watch?v=dOhrfsxGPb8&
That's all, hope you liked it !